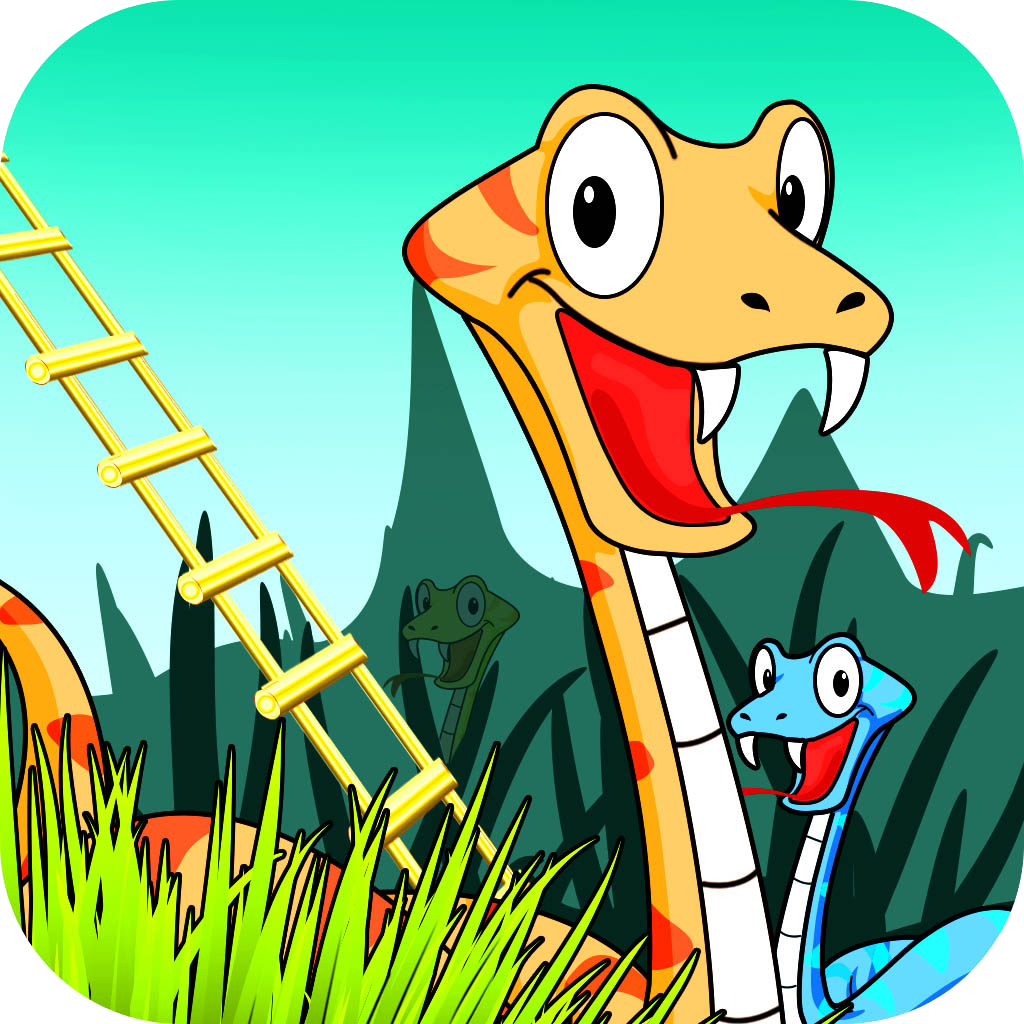 Snakes and Ladders Kingdom
Snakes and Ladders Kingdom is an ancient Indian board game. It is played between two or up to four players on a game board. The object of the game is to navigate one´s game piece, according to dice rolls, from the bottom square to the top square, helped or hindered by ladders and snakes respectively. The historic version had root in morality lessons, where a player´s progression up the board represented a life journey complicated by virtues (ladders) and vices (snakes). Version without morality lessons is also known as Chutes and Ladders.
Play Snakes and Ladders Kingdom against computer
Snakes and Ladders Kingdom can be played by up to 4 players
Play on iPhone and iPad
Resolution responsive
Shake your phone or tip on dice
Choose icons and flags representing players
Funny sound and icon effects
Free version includes ads, can be played vs. computer or two players.